Homepage
 :: Local collections :: Online Databases :: Information
Information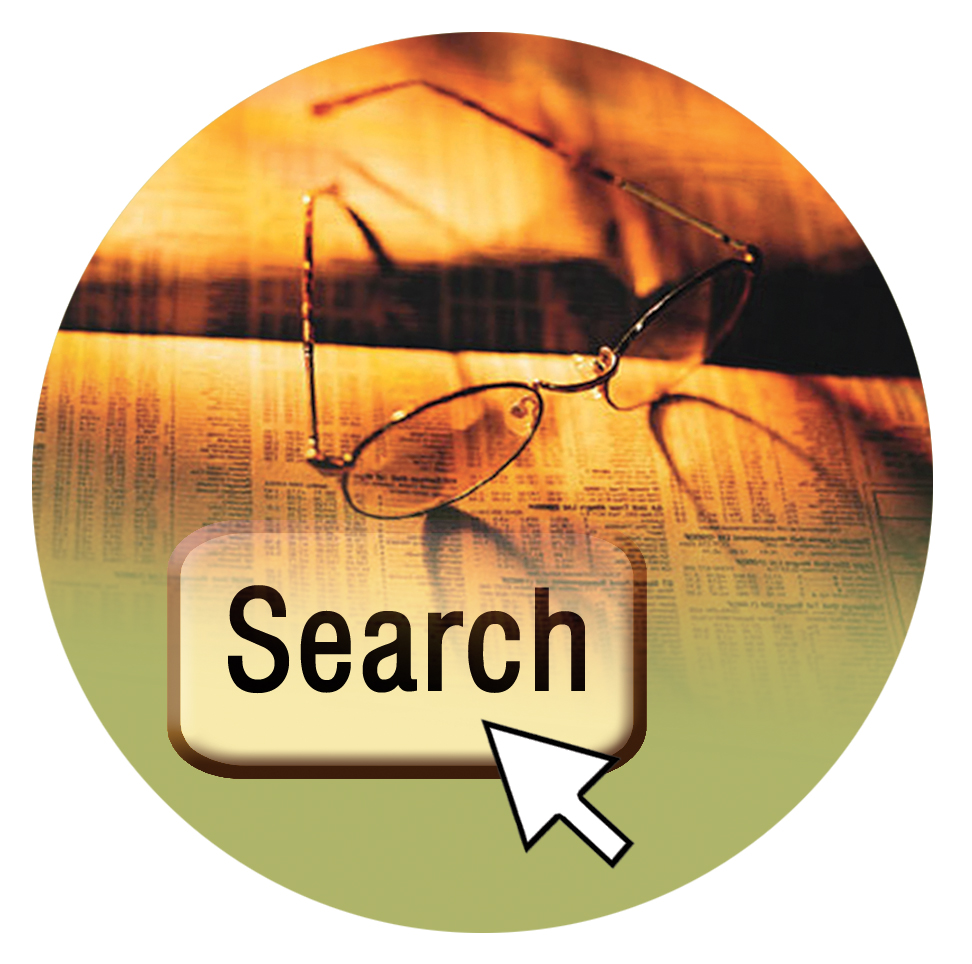 The University of Crete Library offers access on International bibliographic databases and full text databases.
Through bibliographic search, users are enabled to create bibliography on a specific subject. Users are also given access on prepublications or even on the full text of a paper. Through ISI Web of Science and Scopus, users can search for citations within published articles.
Databases are put at the disposal of the local University Community, resulting either from bilateral agreements contracted with the University or from collective ones, within the scope of the Greek Academic Libraries Network (HEAL-link). Database availability is online via internet. Users may perform a search either from their individual workstation or from the available workstations in the Library. In both cases the access is IP protected (within the IP ranges of the University). Databases that are freely available in the Internet are not IP protected.
We would like to remind you that the copyright law is implemented for both print and electronic resources. Anytime you are using the electronic journal service you must be aware that:
you are accepting the Greek regulations in force for copyright (L. 2121/93, L. 3049/2002 article 14 and L. 3057/2002 article 81) and that the systematic storage or printing of the whole content of the issues is strictly forbidden
you are declaring that you are going to use the documents only for personal or research activities